Strooper-Dekker
Welcome to the world of peonies and perennial plants, where craftsmanship and passion ensure superior quality and complete service with care and attention.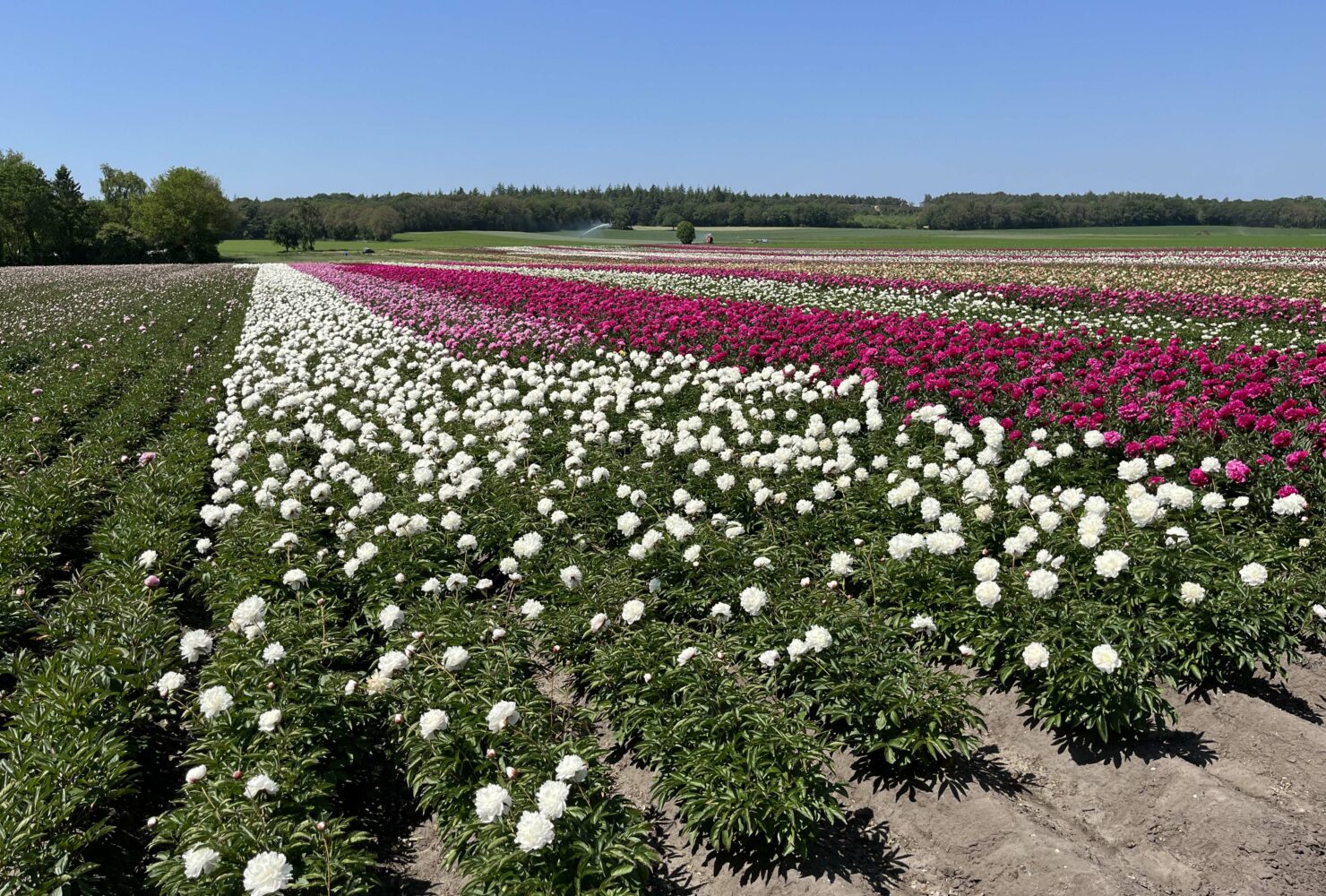 Discover a variety of perennial plants and peonies in our extensive catalog.
With our expertise and extensive experience in perennial plant cultivation, we deliver high-quality products. We ensure authenticity through our own open ground production, guaranteeing continuity of quality and service as it should be.
Our story
Back in the 1980s, initiated by Jan Strooper & Nelie Strooper-Dekker, our journey began with growing Tulips (Tulipa), Snowdrops (Galanthus), and Oxalis. Soon, our focus shifted to the magnificence of Peonies and lush perennial plants. The family expanded with the arrival of son Ed, and together, we became leaders in providing Peonies.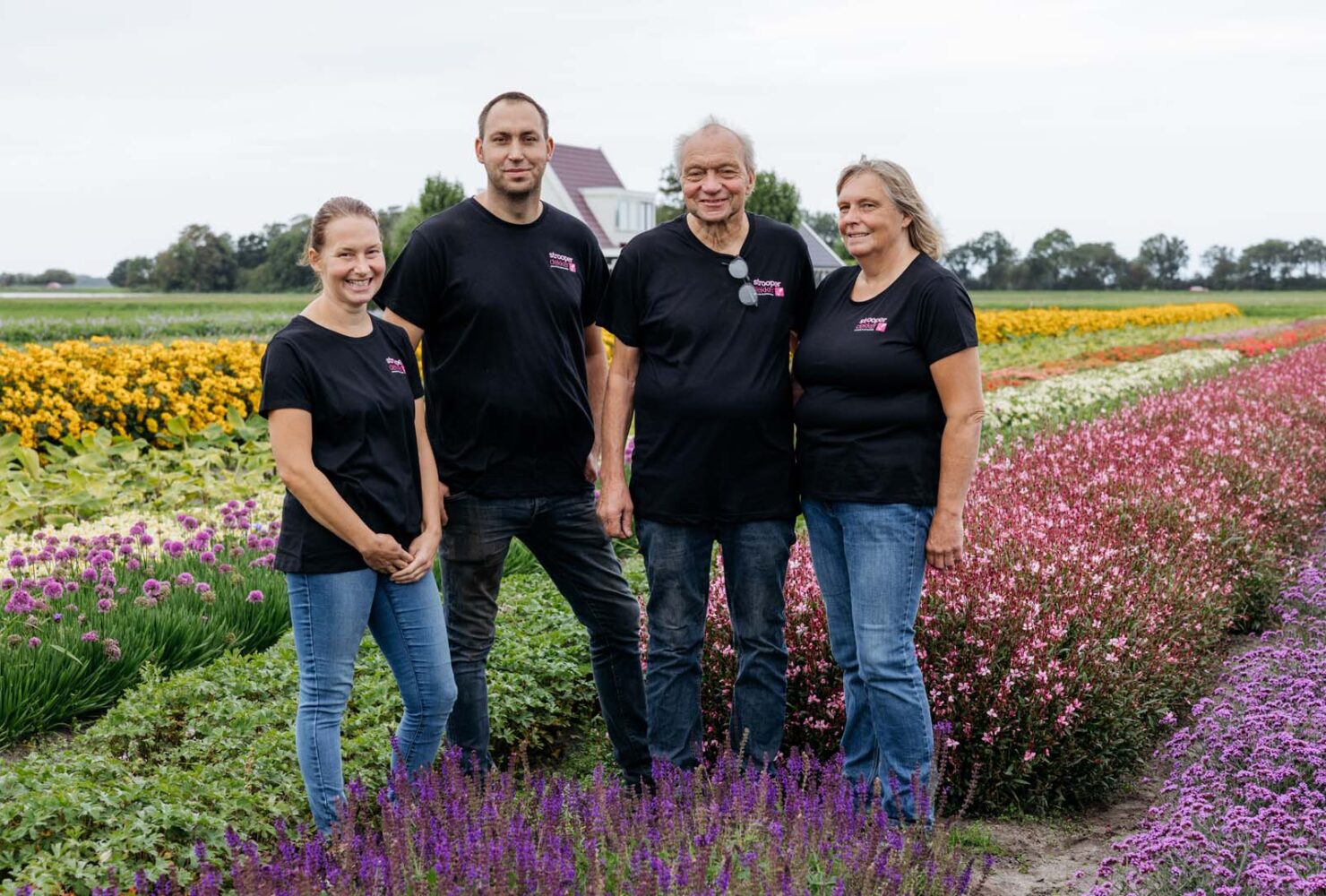 Catalog
Strooper-Dekker has a unique range of high-quality perennials & peonies, grown in the Netherlands, with dedication and passion.